We are pleased to inform you that we started with the first phase of construction work on Nederheem aiming to build 9 beautiful apartments.
On Monday 21 November we started with the demolition, ground and concrete work.
Through our website Aurelio.nl you will be regularly informed of the progress of this project.
Project leader from Aurelio is Marten van der Windt.
marten@aurelio.nl
For the realization of this project, we will work with the next contractors and subcontractors:
Builder:
Bouwbedrijf Bloed b.v. uit Ede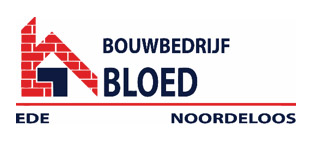 Mechanical engineering:
Pot & Son Plumbing Company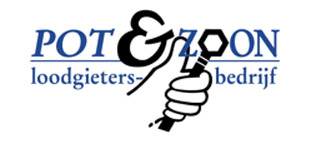 Electrical installations:
Smart Domotica BV